Meet Peggy Day, DVM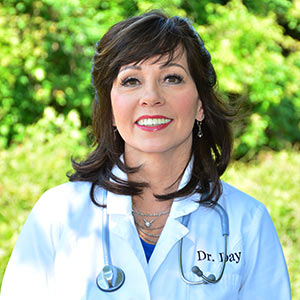 Dr. Day graduated from Auburn Unversity School of Veterinary Medicine in 1985. She has been practicing at Ark Animal Hospital since she graduated from veterinary school. Her special veterinary interest is soft tissue surgery.
When not at the hospital, she enjoys movies, gardening, working out. She is an active member of her church.
Her Favorite Quote:
The best indicator of future behavior is past behavior.
The Quote She Lives By:
Lord, keep me close to your heart that I may see things more and more from your point of view. Corrie Ten Boom
The one thing most clients do not know about Dr. Day is that she never graduated from high school; she skipped 12th grade and went straight to college.